Our Team
We are a multi-disciplinary team of students, lawyers, data scientists, and social scientists, including several systems-impacted leaders, that works with advisors and advocates to raise awareness of and narrow the Second Chance Gap.
Colleen Chien
Founder and Director
Colleen V. Chien is a Professor of Law, empirical researcher, and founder and director of the Paper Prisons Initiative at Santa Clara Law School. From 2013-2015 she served as White House Senior Advisor on Intellectual Property and Innovation.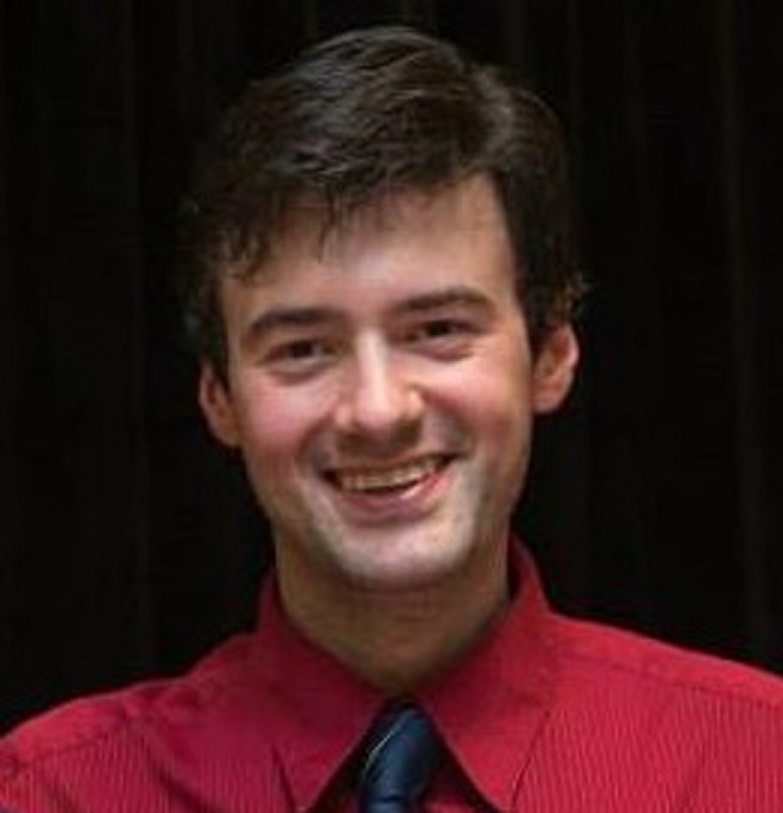 Navid Shaghaghi
Project Manager
Navid Shaghaghi is a lecturer and researcher in the department of Mathematics and Computer Science (MCS) of the College of Arts and Sciences, the departments of Computer Science & Engineering (CSEN) and Bioenginneering (BIOE) of the School of Engineering, and the department of Information Systems and Analytics (ISA) of the School of Business at Santa Clara University.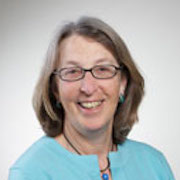 Ellen Kreitzberg
Faculty Advisor
Ellen Kreitzerg is a Professor of Law Santa Clara University, and renowned expert on death penalty abolition research and advocacy.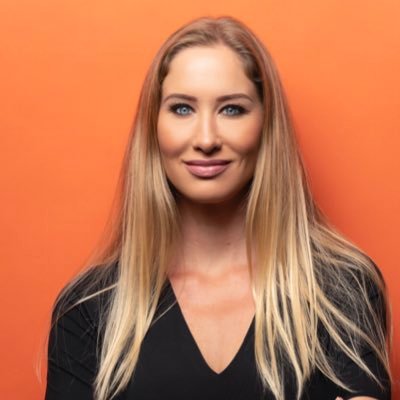 Jessica Jackson
Special Advisor
Jessica Jackson is an American human rights attorney and Chief Advocacy Officer at REFORM Alliance. She is also the co-founder of #cut50, a national bipartisan effort aimed at reducing America's incarceration rate. She served as the youngest mayor of the city of Mill Valley.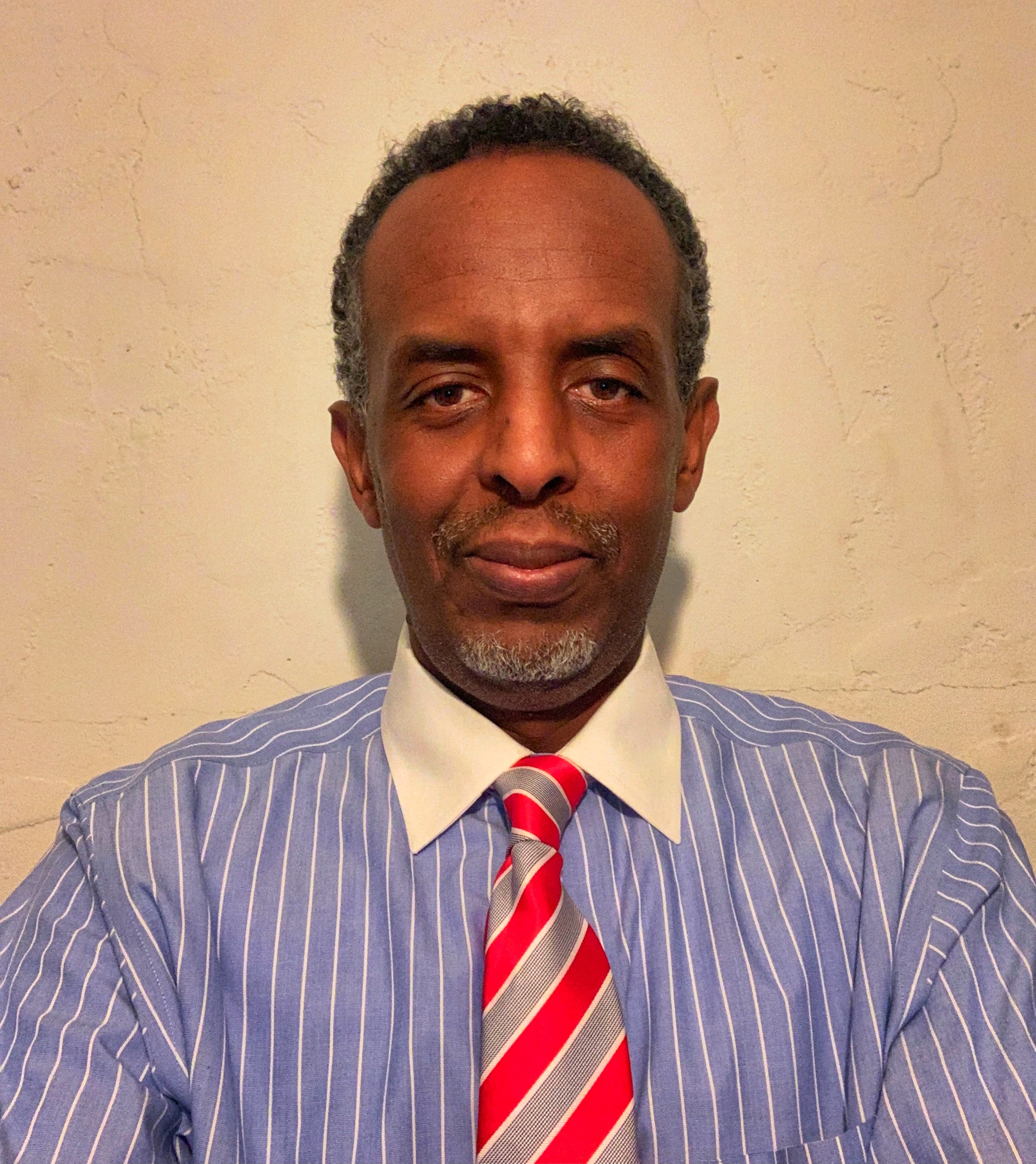 Adam Osmond
Advisor
Adam Osmond, an accountant and data analyst, has spent years collecting and analyzing large public data including criminal data from Connecticut spanning decades. He is passionate about criminal justice reform, as he has witnessed the lasting impact convictions have on the livelihoods of others.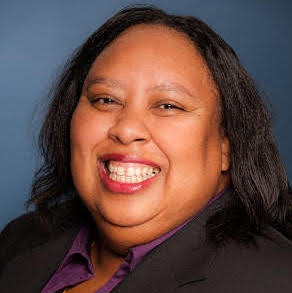 Eli Edwards
Faculty Advisor
Eli Edwards is a research librarian at Santa Clara University School of Law, specializing in emerging technology issues in the practice of law.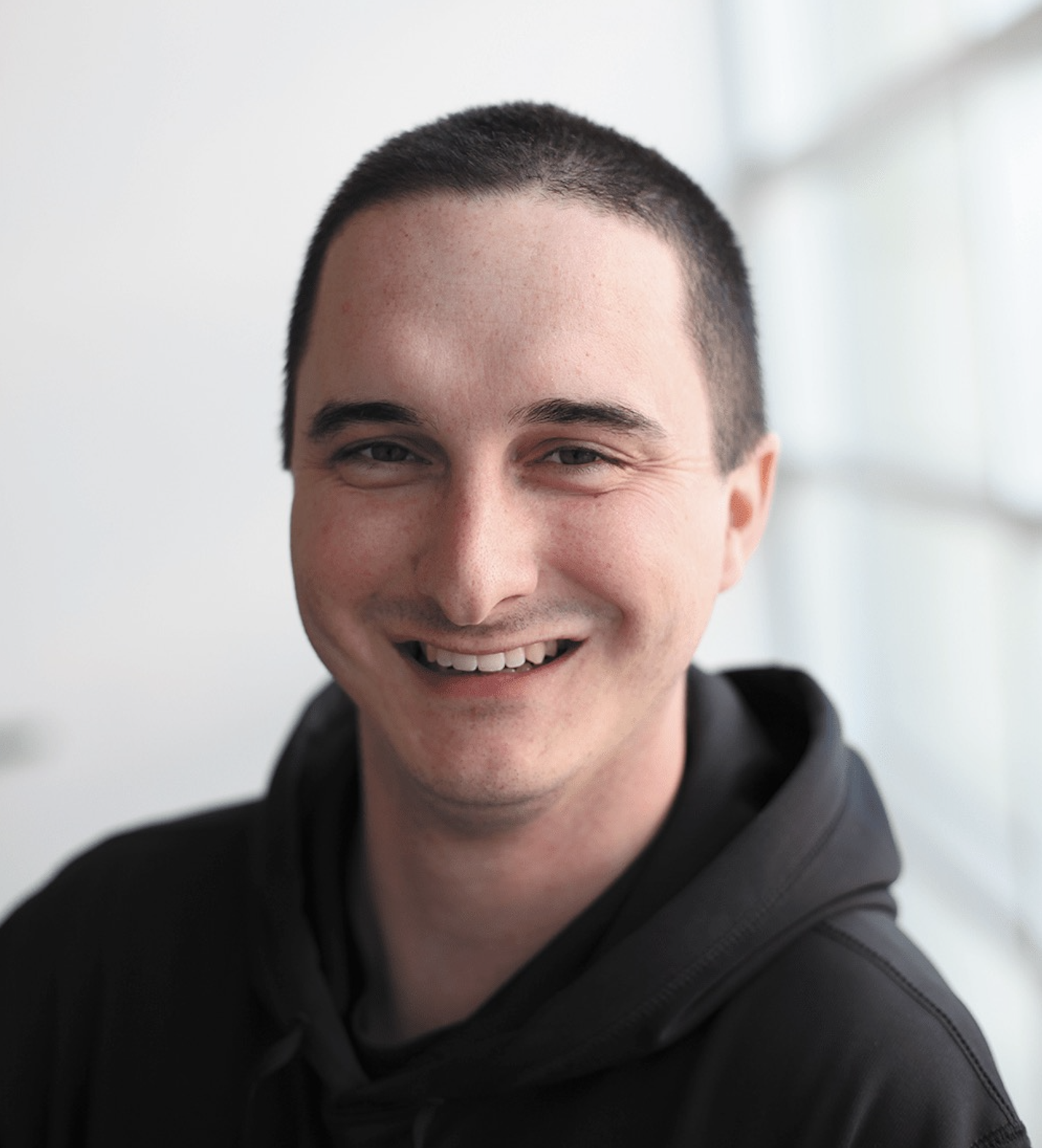 Antonio Reza
Advisor
Antonio Reza is a 2L at Santa Clara University School of Law, the External VP for both La Raza and SBA at SCU, the student President of the National Justice Impacted Bar Association, and the northern California student representative for the California System Involved Bar Association. He is extremely passionate about criminal justice reform and is also formerly incarcerated.
William Sundstrom
Faculty Advisor
William Sundstrom is a Professor of Economics in the Leavey School of Business at Santa Clara University. His research interests include poverty and inequality, the economic history of labor markets, education and related institutions, and the economics of race and gender.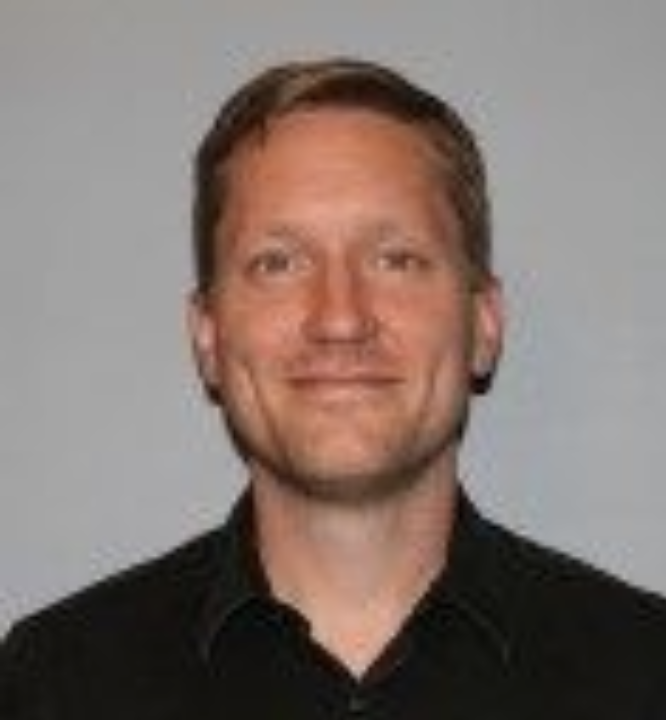 Robert Apel
Advisor
Robert Apel is a criminologist and Professor at Rutgers University-Newark whose research focuses on the intersection of crime, the justice system, and the labor market.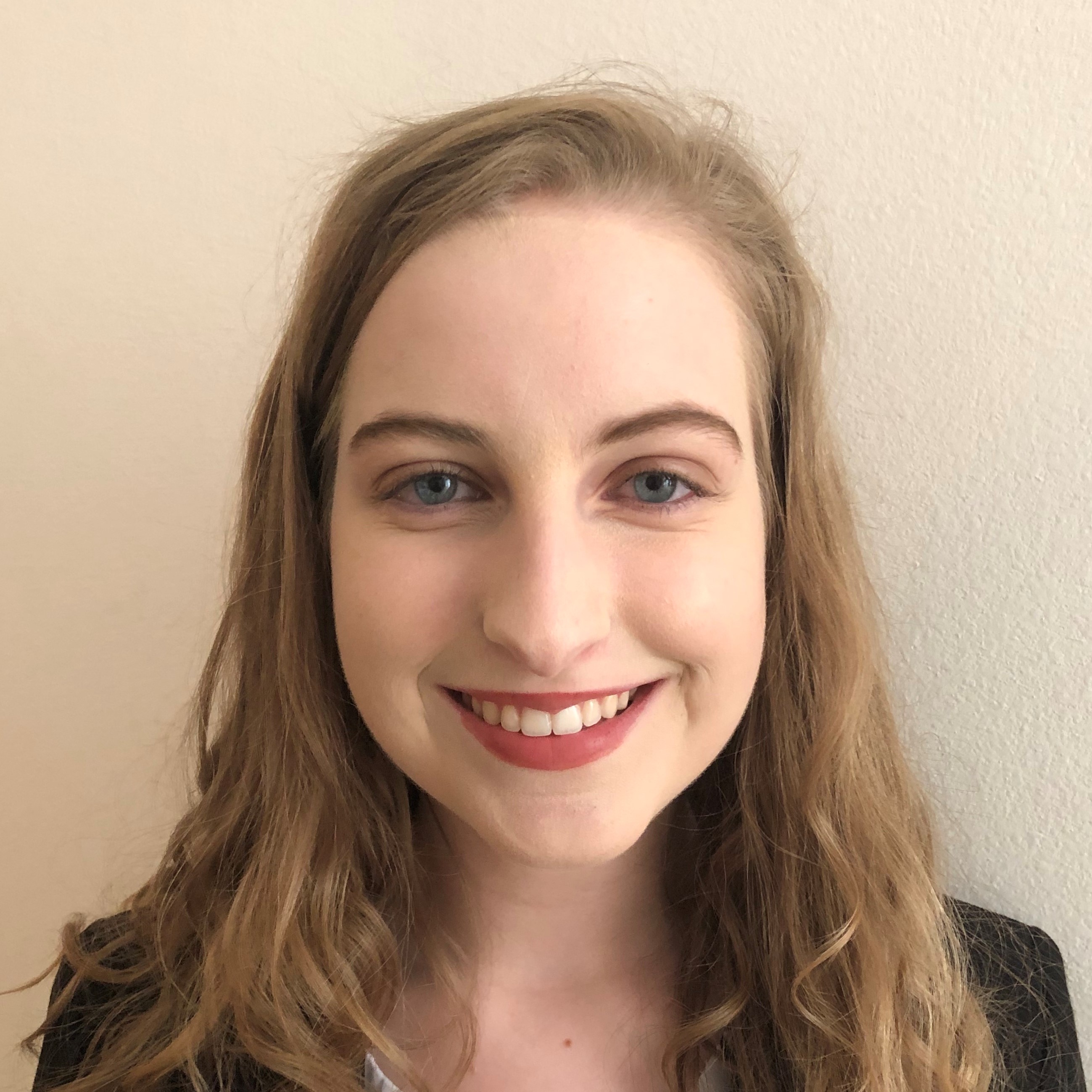 Alexandra George
Undergraduate Student
A double major in philosophy and political science, Alexandra enjoys research and data acquisition. Upon graduating in 2021, Alexandra intends to go to law school.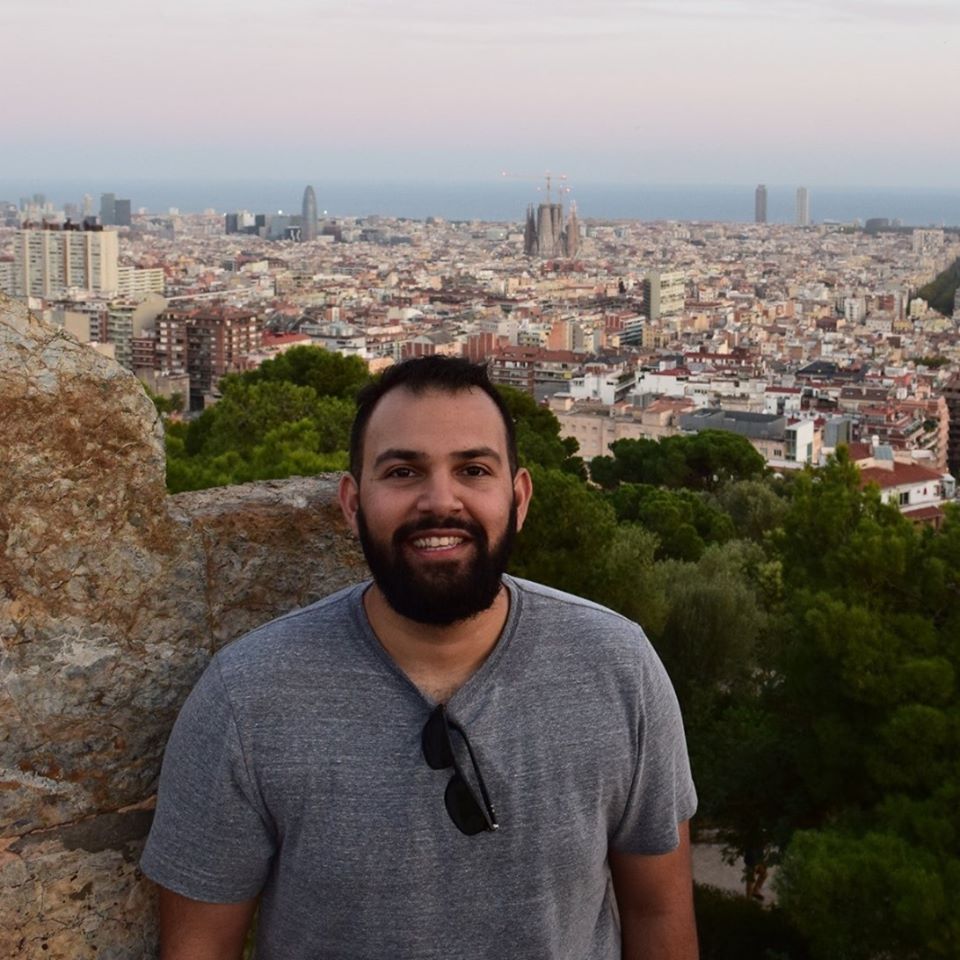 Soliman Hatef
Law Alumni
Soliman Hatef recently graduated from Santa Clara University School of Law where he received the Privacy Law Certificate with honors. He is passionate about all things related to data privacy and cybersecurity.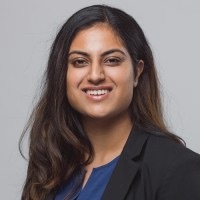 Serena Natt
Law Student
Serena is a third-year law school student at Santa Clara Law and has been working with the Second Chances Team for two years. She is interested in Corporate/Technology Transactions and has a background in Biology and Anthropology.
Sarah-Mae Sanchez
Law Student
Sarah-Mae Sanchez is a second-year law student at Santa Clara University.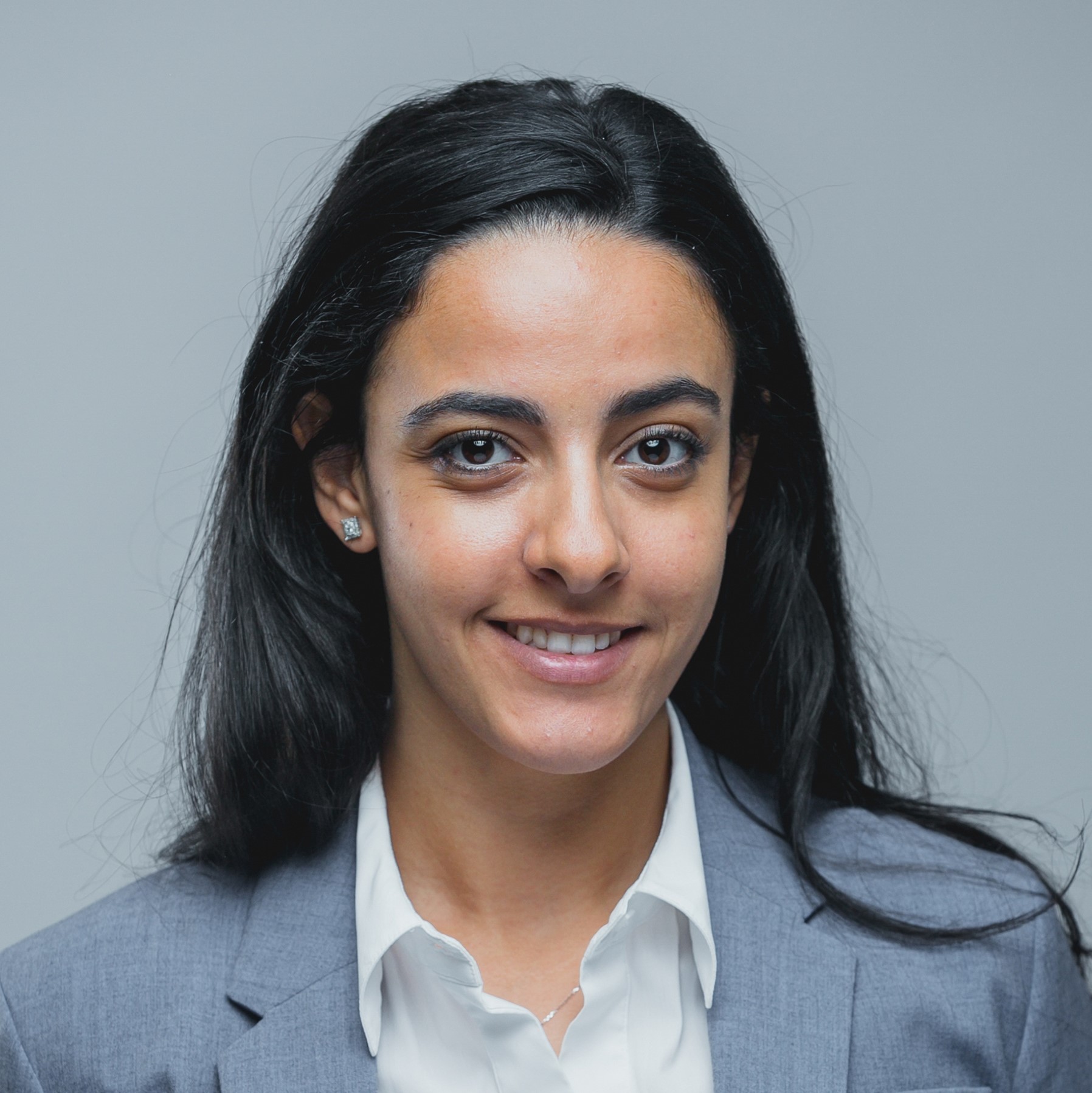 Nancy Attalla
Law Student
Nancy is a 3rd year SCU law school student, Ropes and Gray Summer Associate, and Research Assistant. She is currently in the Tech Edge JD program.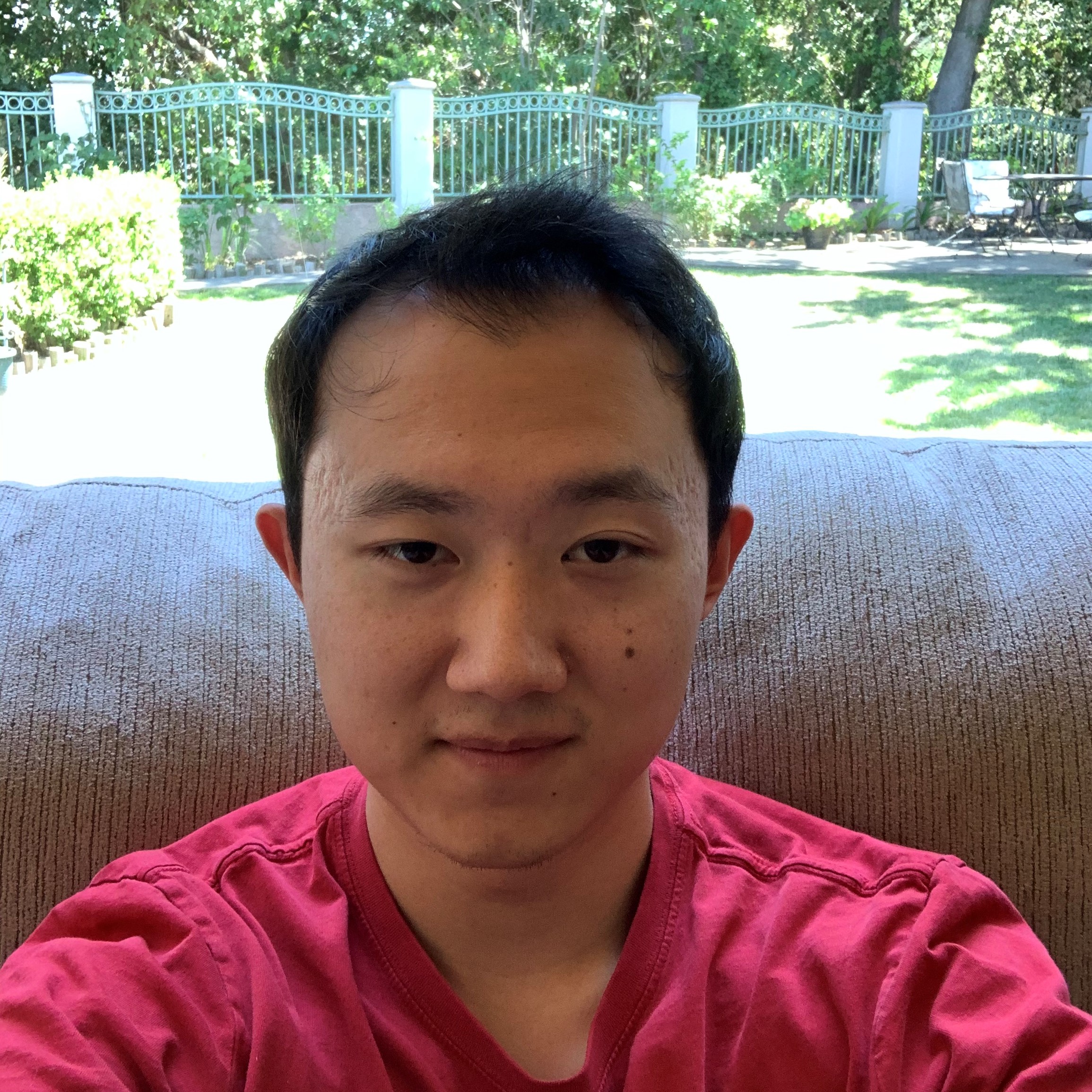 Jerry Huang
Graduate Student
Jerry Huang is a master's student in Computer Science and Engineering at Santa Clara University and an aspiring professional dog walker.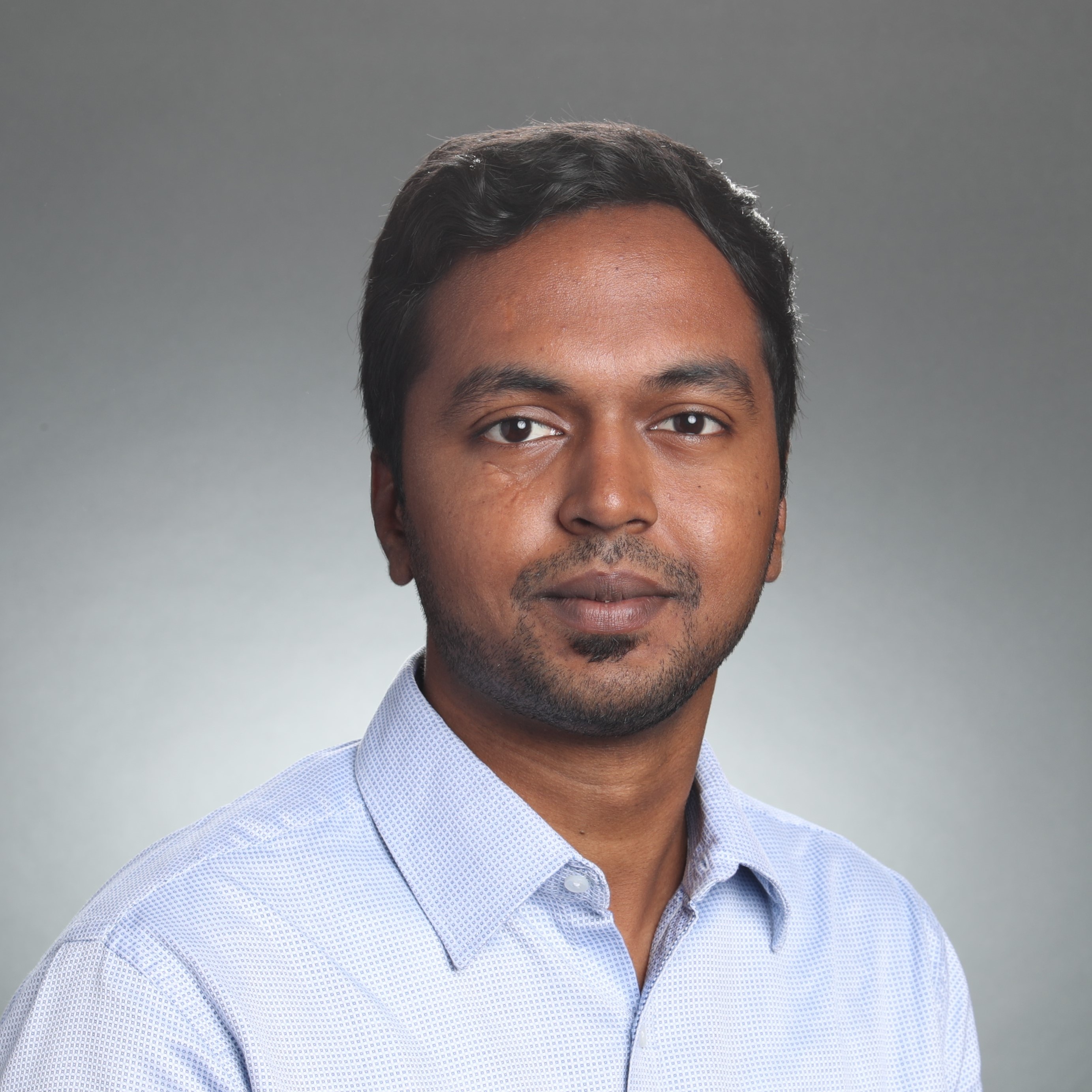 Hithesh Bathala
Graduate Student
Hithesh Sekhar is a graduate student pursuing his Masters degree in Information Systems.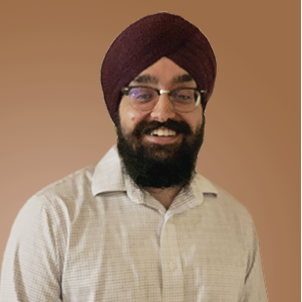 Ekam Brar
Law Student
Ekam Brar is a second year law student at Santa Clara University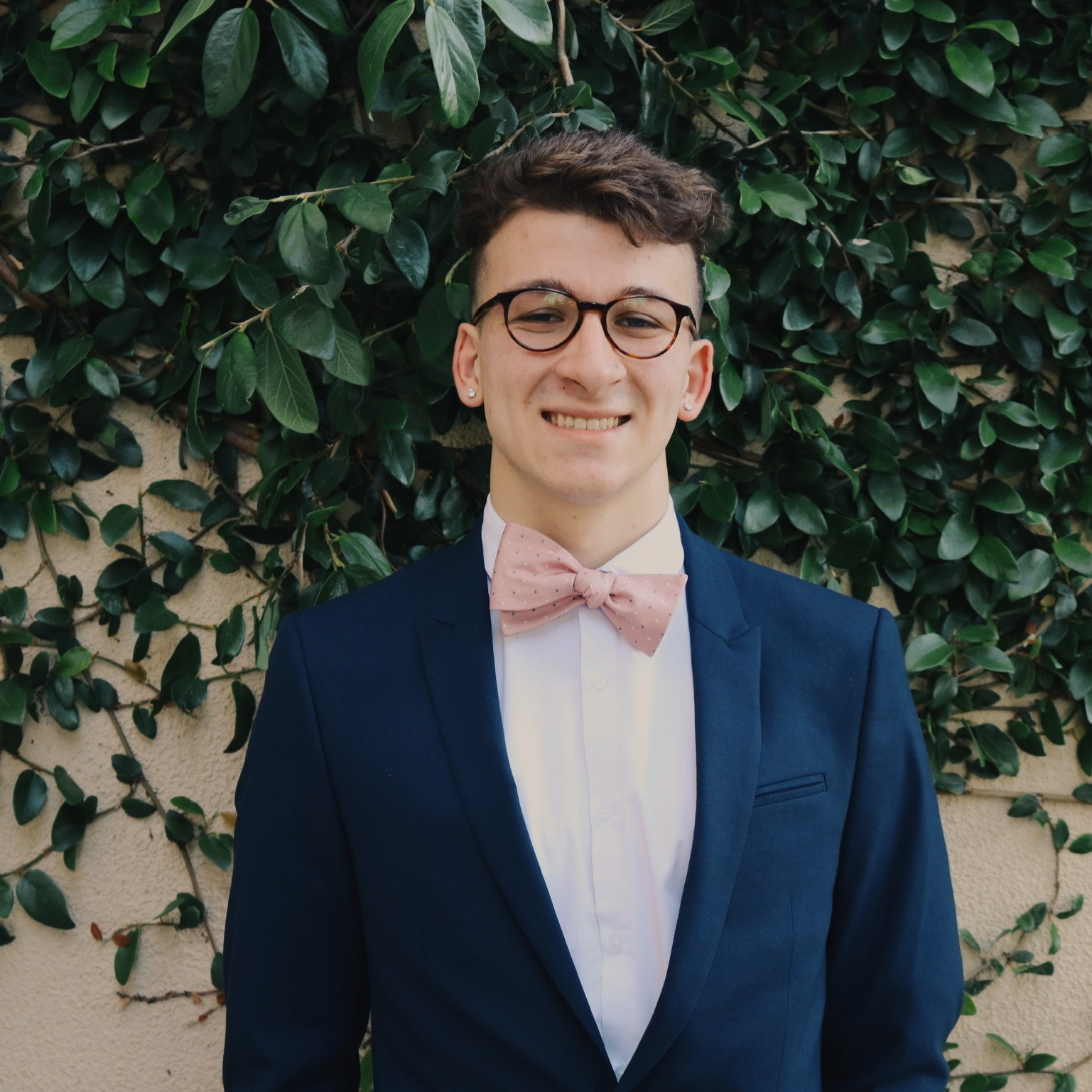 Connor Azzarello
Undergraduate Student
Awarded second place at SCU's 2020 Hack 4 Humanity Hackathon. I aspire to become a professional data scientist after graduation. In my free time I like to spend time outdoors, I especially enjoy backpacking.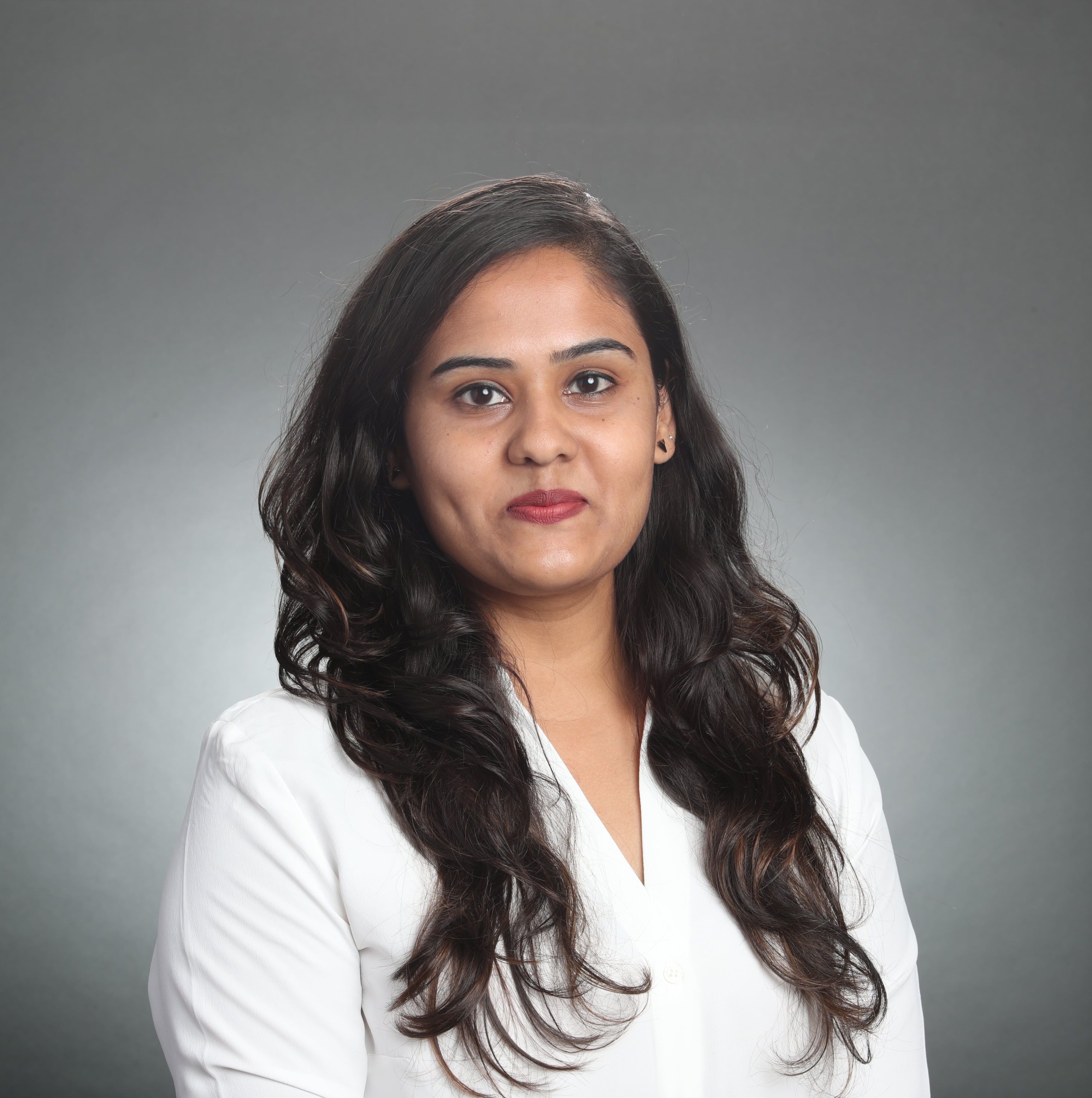 Prajakta Pingale
Graduate Student
Prajakta Pingale is a graduate student pursuing her Masters degree in Information Systems.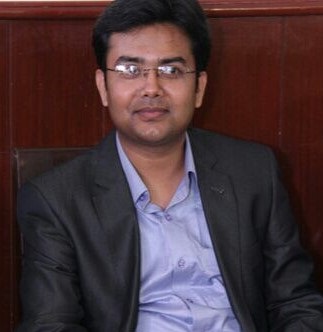 Krishan Ranjan
M.S. Alumni
Krishan Ranjan is a graduate from Santa Clara University with a Masters in Engineering Management and Leadership. He is a data enthusiast who loves solving problems through efficient analysis of data.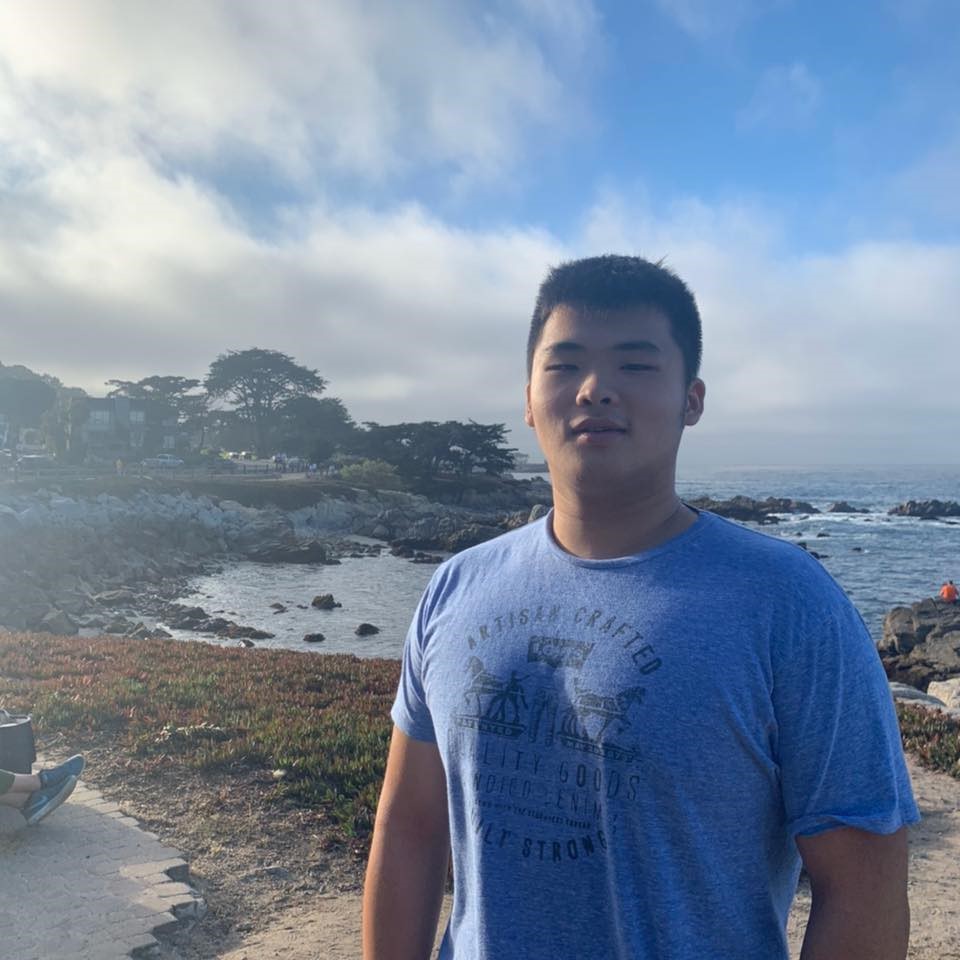 Anthony Chen
Undergraduate Student
Anthony Chen is majoring in Computer Science and is interested in the societal applications of technology. During his spare time, Anthony enjoys going to the gym and cooking.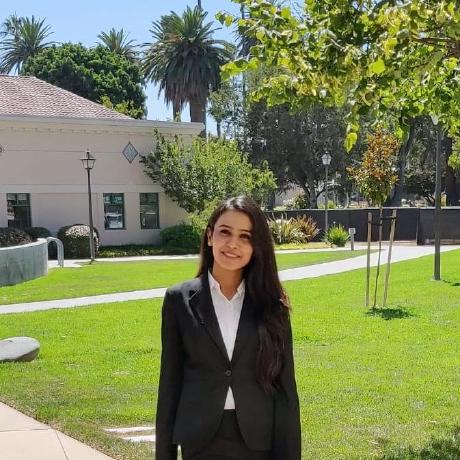 Bhagyashri Badgujar
M.S. Alumni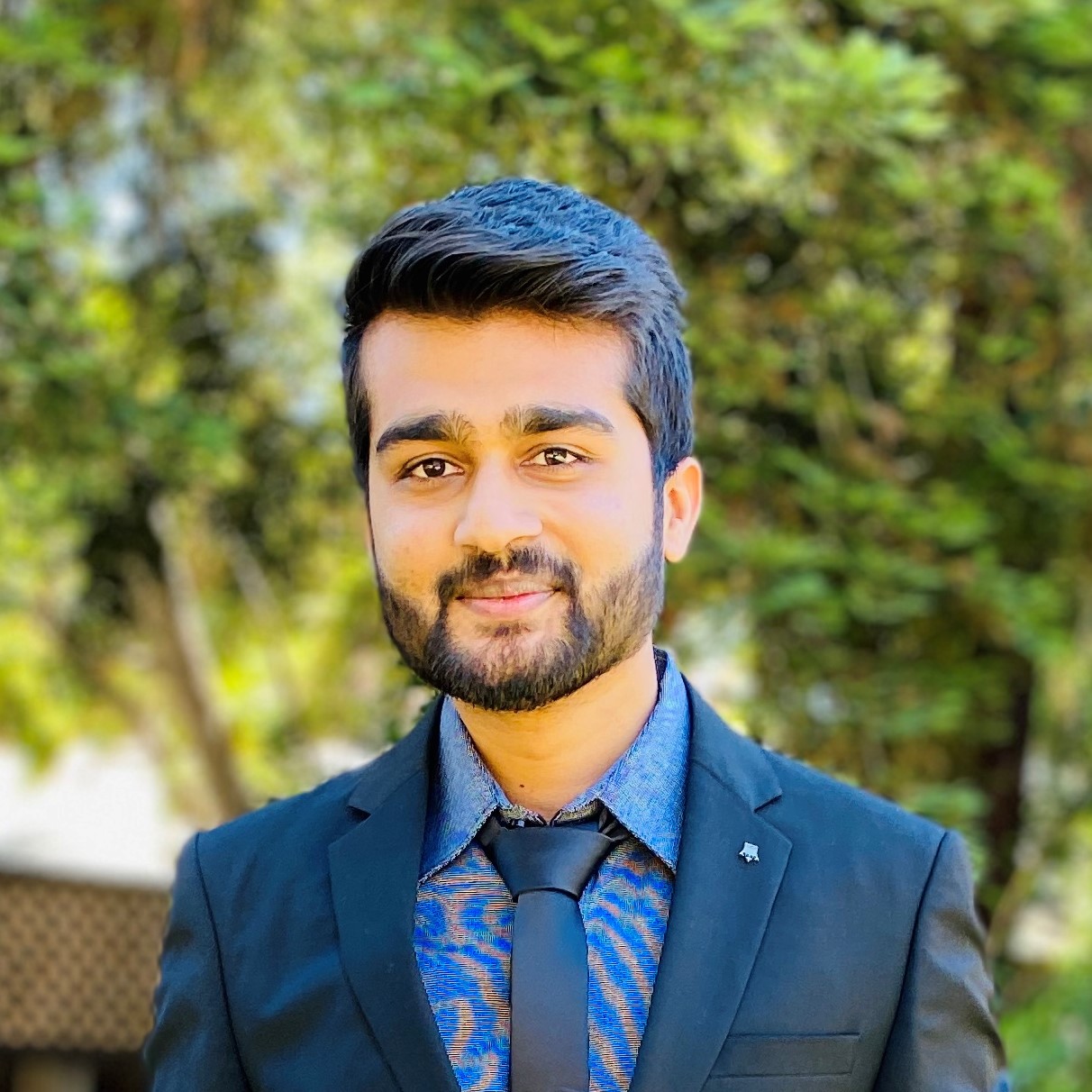 Darshan Bhansali
M.S. Alumni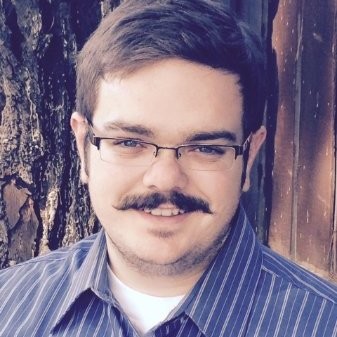 Charles Duggan
Law Student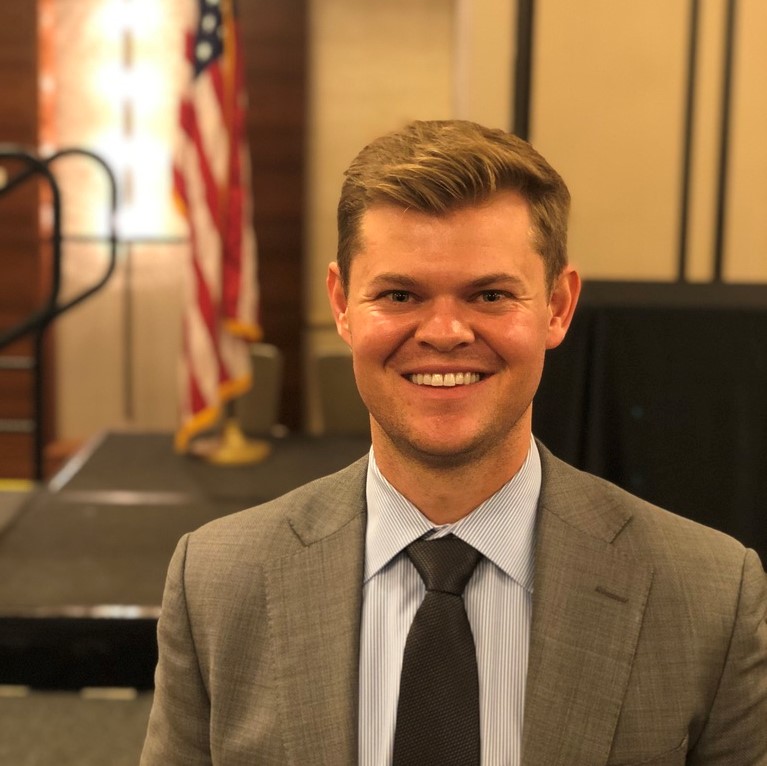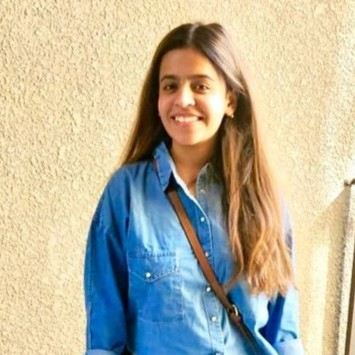 Pooja Prashar
M.S. Alumni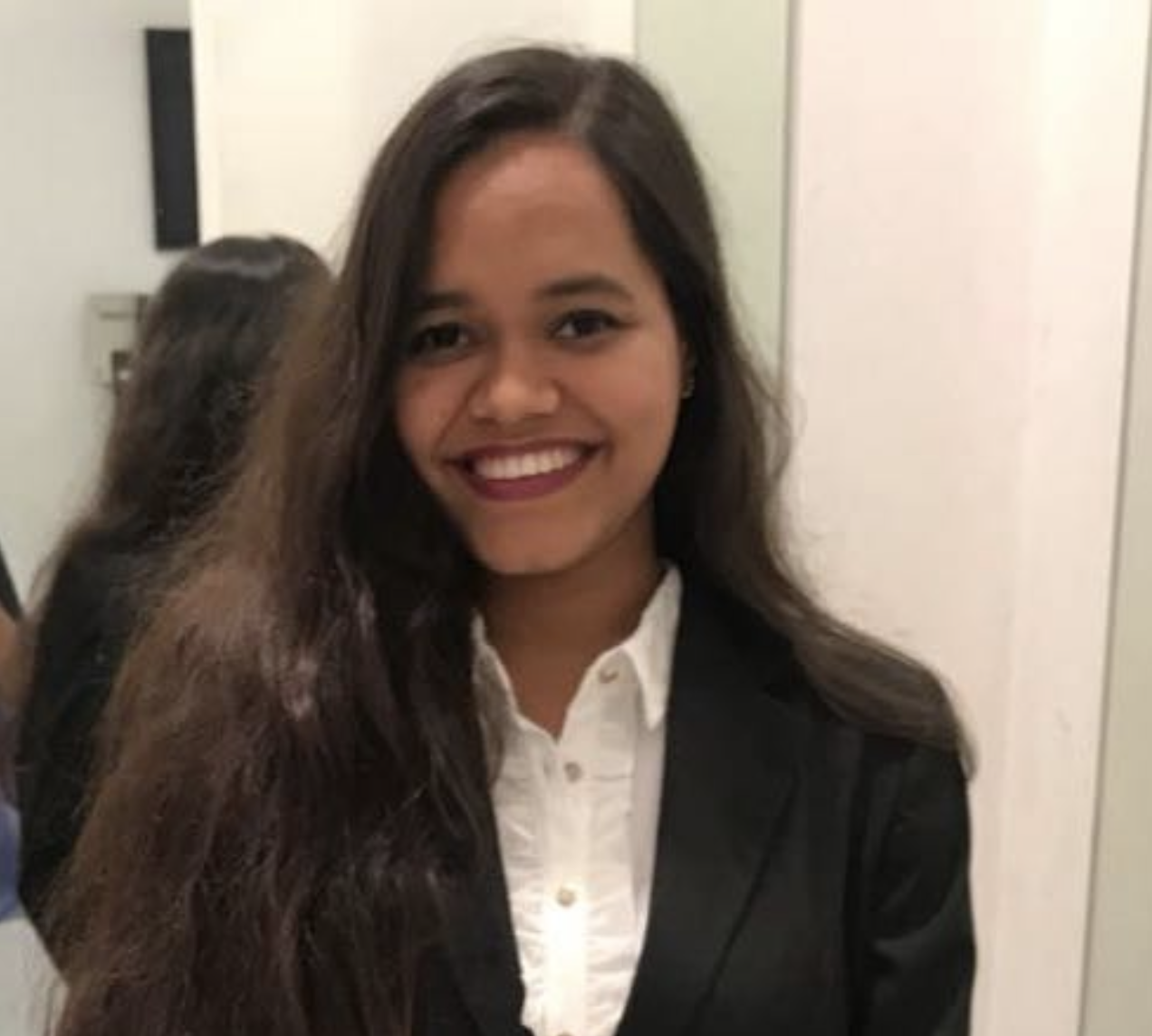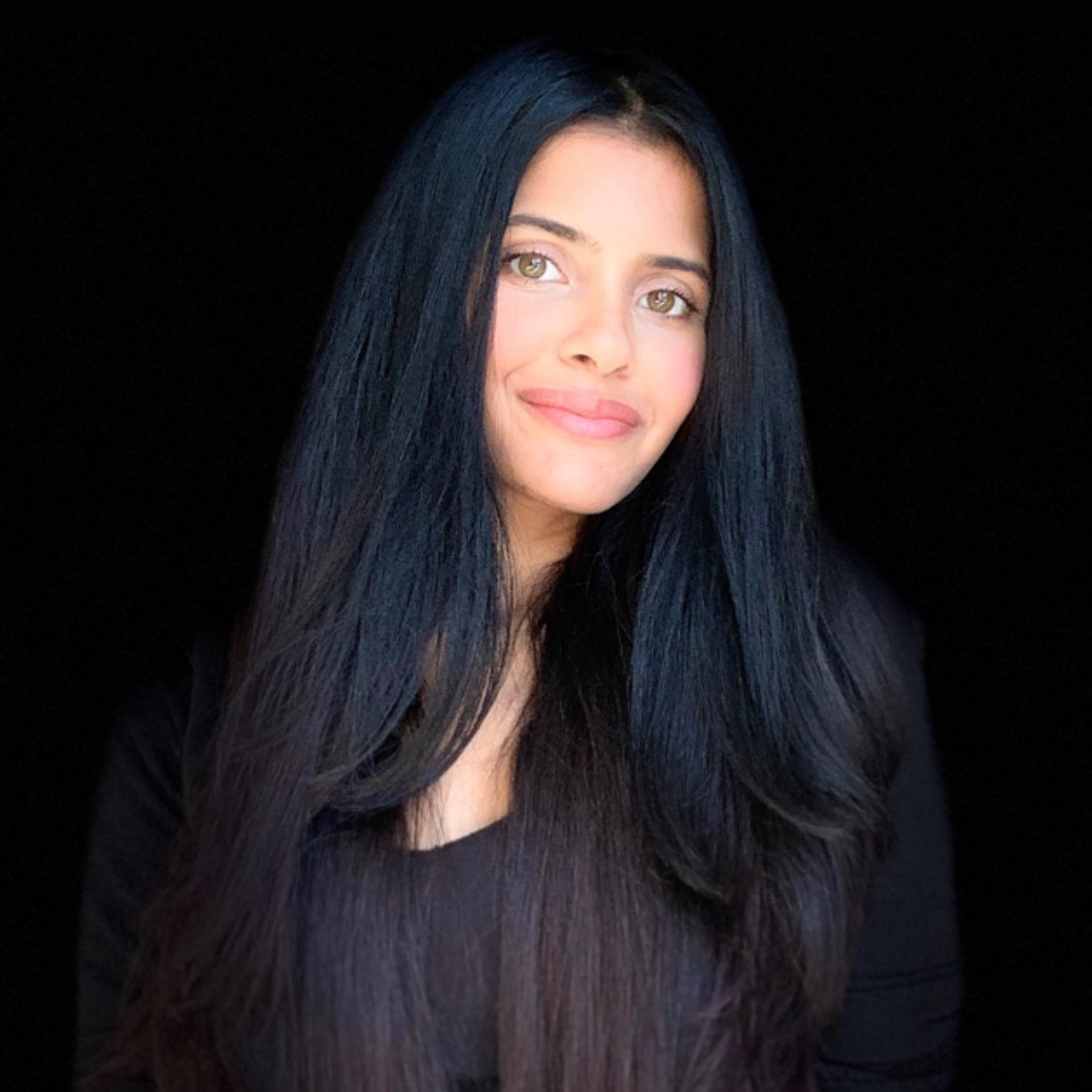 Apoorva Srinivas
M.S. Alumni