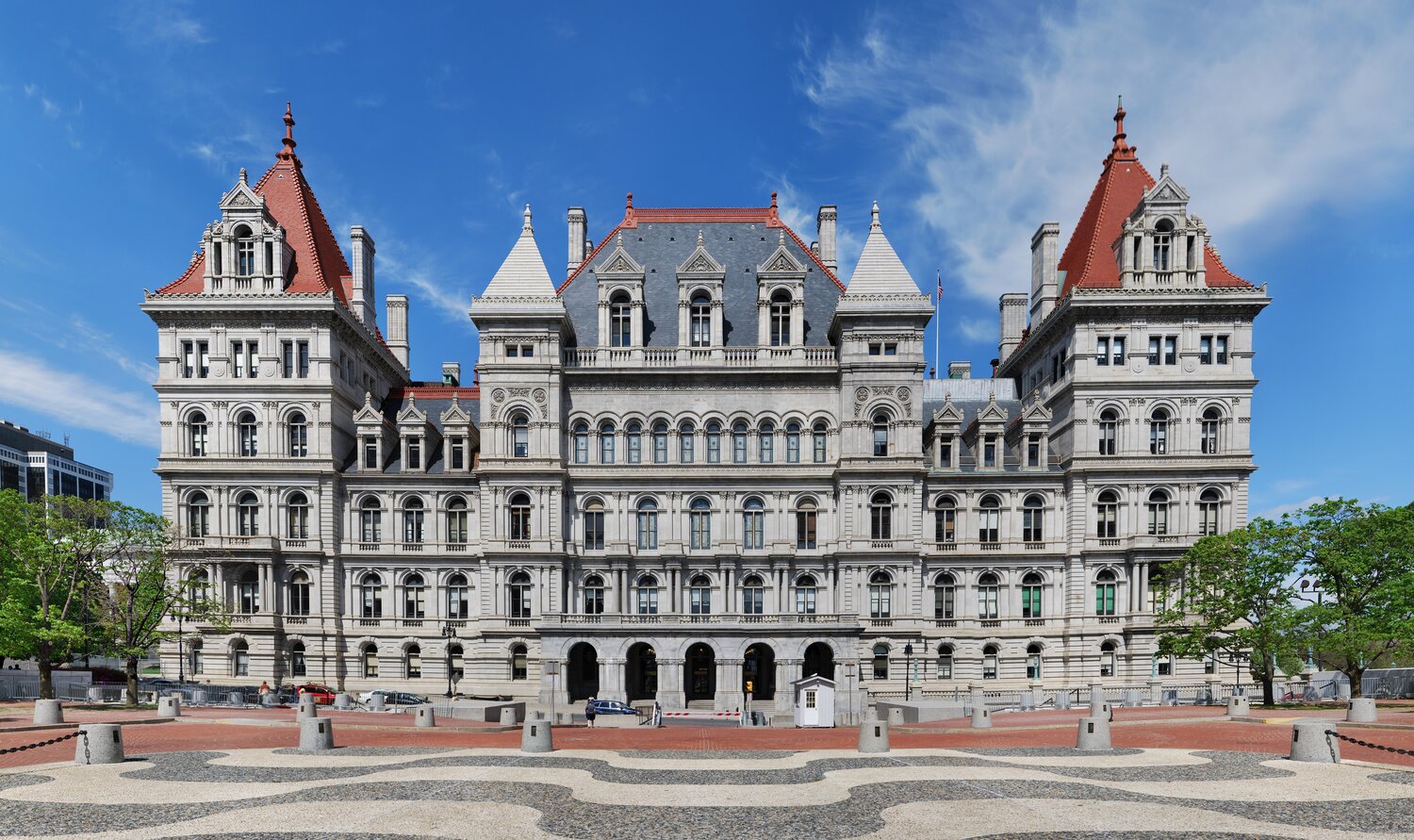 The State Senate Codes Committee voted in favor of the Clean Slate Act Wednesday, moving the bill forward for a vote in the full body.
The bill, sponsored by Sen. Zellnor Myrie and Assmeblymember Catalina Cruz, would establish a two-step process to automatically sealing and later automatically expunge old conviction records once a person has served their sentence.
"There is growing momentum for Clean Slate in New York and across the country," Cruz said. "As we recover from the COVID-19 pandemic, we need to give everyone the tools they need to succeed, and that starts with breaking down barriers to reentry for those who have faced perpetual punishment from our criminal legal system."
Cruz said that in the wake of legalizing recreational use of marijuana, passing clean slate legislation "is the common-sense next step forward."
The vote is a win for criminal justice reform advocates pushing for the act to be signed into law before the end of the legislative session next month, citing a need for opportunity and racial justice for the nearly 80 percent of New York City residents with convictions who are Black or Latino.
A similar law in Michigan helped lead to a 20 percent spike in average income for formerly incarcerated individuals, as well as an 11 percent increase in the employment rate among people convicted of crimes, according to a 2020 study published by the Harvard Law Review.
"For the past 22 years, I have been turned away from jobs, denied promotions and rejected from housing programs because of my decades-old conviction record," said Melissa Agnew, community leader with Center for Community Alternatives.
"I am not alone – more more than 2 million New Yorkers have a conviction record and face these same barriers years, and even decades, later," she added. We deserve better."
Clean Slate has not yet been added to the floor calendar.