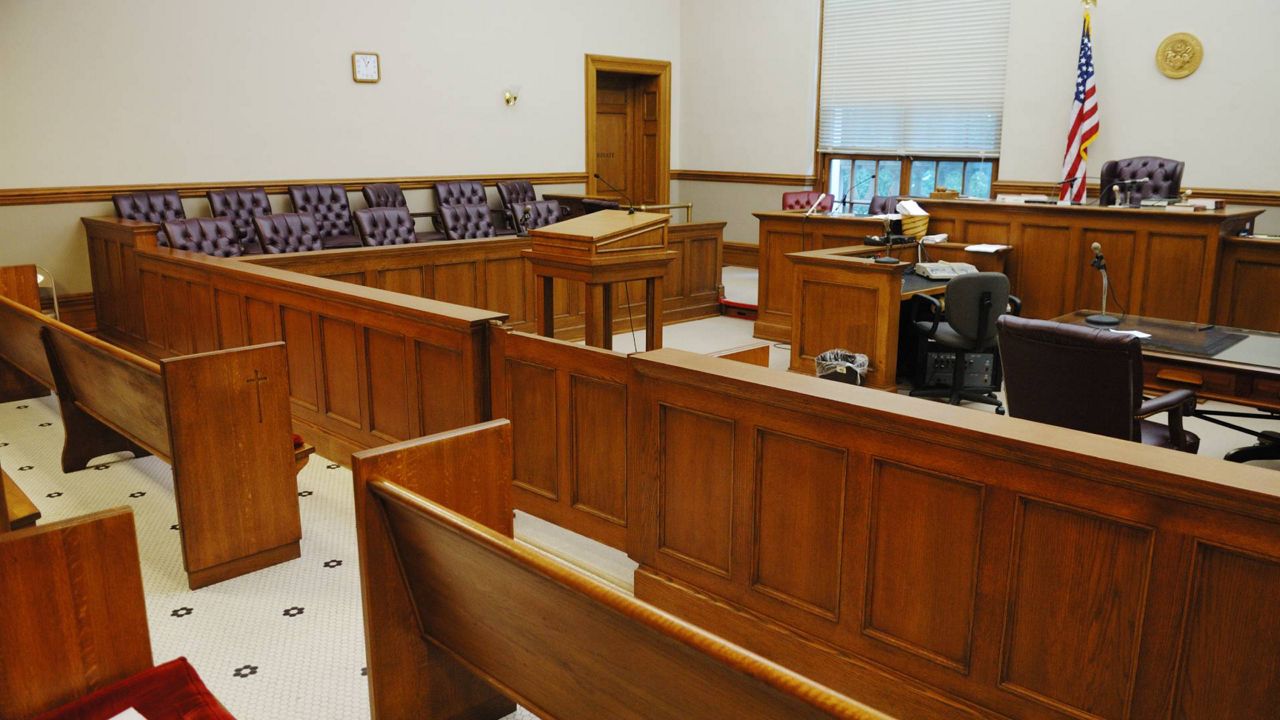 Democratic lawmakers in New York this week are unveiling a push for the passage of a measure that would expunge or seal some criminal convictions. 
The measure is known as a "clean slate" bill that is meant to lessen the impact of criminal convictions on a person once their sentence is completed.
The bill would cover both misdemeanor and felony convictions. Records for misdemeanor convictions would be sealed a year after the sentence is imposed and three years for a felony. Misdemeanor convictions would be expunged after five years and felonies after seven years.
People who are listed on sex offender registries would not be covered.
The proposal is the latest in a push to overhaul the state's criminal justice system. Advocates have argued criminal convictions can follow a person through their life and affect their ability to obtain and keep a job.
"I am still suffering the consequences of my conviction 22 years later, despite all that I have done to give back to my community," said Melinda Agnew, a community leader with the group Center for Community Alternatives. "I have been turned away from jobs, denied promotions and rejected from housing programs because of my two-decade old record. I am not alone—there are more than 2 million New Yorkers who have conviction records and face the same barriers years later. We deserve better, and it is time for New York to end this system of perpetual punishment. I urge lawmakers to pass the Clean Slate Act."
State lawmakers and advocates on Thursday will launch a campaign push for the bill's approval in the coming weeks of the legislative session as part of Second Chance Advocacy Day.
"We have set up an unconscionable cycle where a conviction record creates a lifetime of pain and punishment for so many New Yorkers, and in particular people of color," said Assemblywoman Catalina Cruz, one of the sponsors of the bill. "That is the natural result of our collective decision to neglect investing in our communities and instead put people behind bars. We must give people the opportunity to return and meaningfully contribute to their communities, and that can only be done by finally eliminating the stigma of a conviction. I am proud to sponsor this legislation and call on my colleagues to help give our friends, family and neighbors a clean slate."